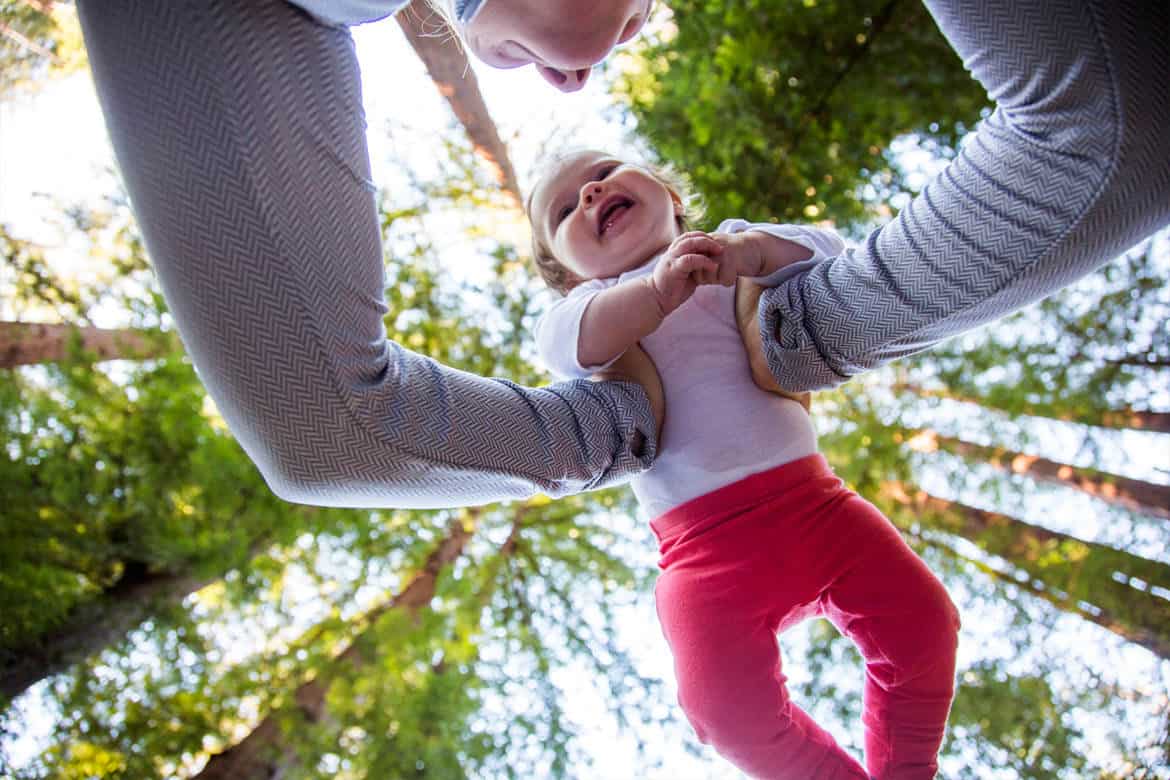 NAMINGS
A new birth always needs to be celebrated, in a way that goes beyond religious ceremonies of belonging and that is independent of the moment in life in which these take place.
The naming ceremonies are meant exactly for this: to welcome the new baby into his family, to present him with his name in a joyful atmosphere open to all, in order to celebrate in a secular way all the value of the new life that has come between us.
Each ceremony is unique, just as much as the new life that is celebrated is unique.
Contrary to Catholic baptism, there is no predefined script to be followed. Instead, the structure of the ceremony is studied and evaluated together with the parents or guardians, in order to offer them a varied range of options to choose from and make sure that the celebration turns out to be as engaging — emotionally and beyond that — as possible.
Music, poetry, readings and testimonies can be introduced into the ceremony under the wise guidance of the celebrant, just as different settings can be taken into consideration in which to carry out the welcoming rite.
An inclusive and personalized ceremony, to underline and forever remember such a great moment of happiness.