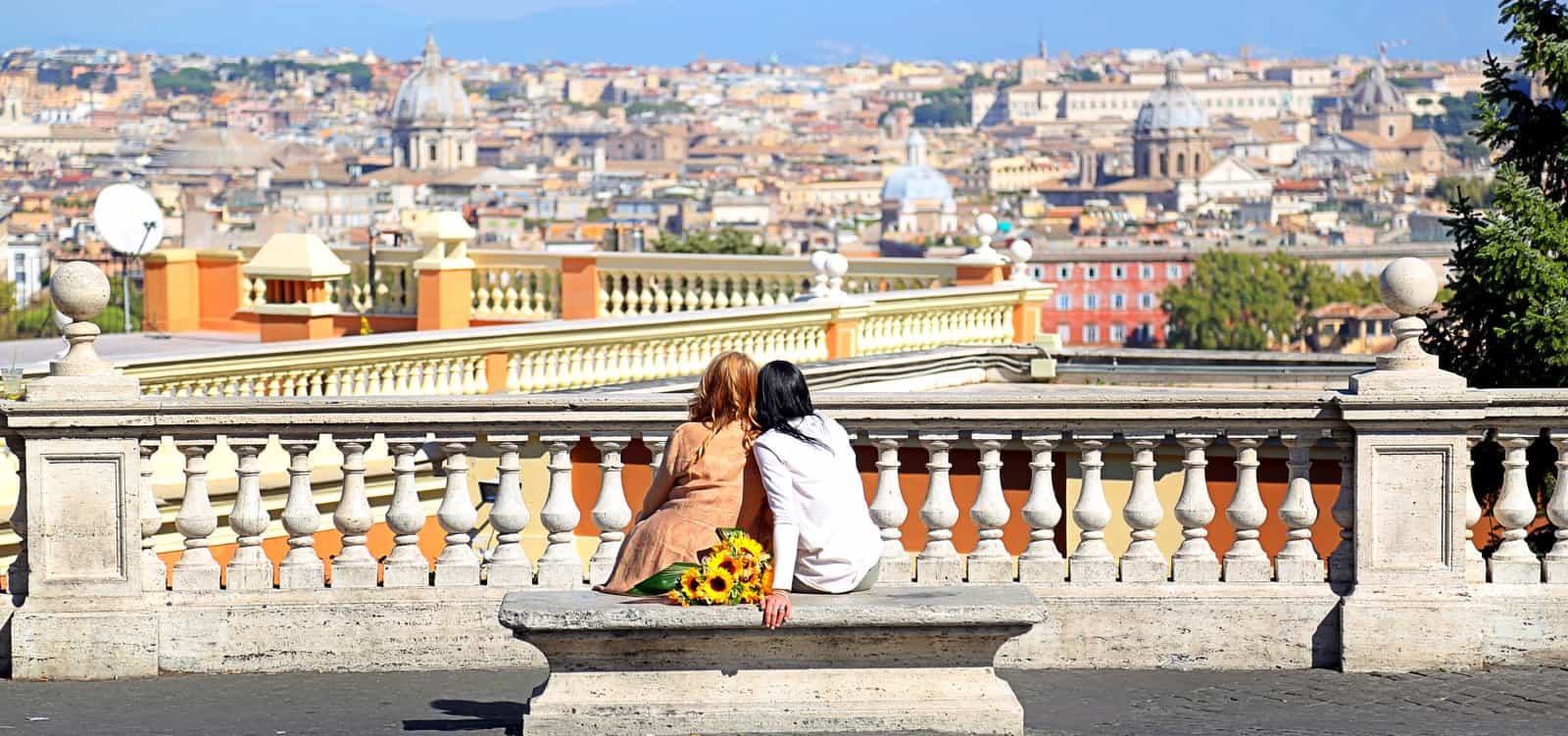 HUMANIST UNIONS
The humanist-secular marriage ceremonies are not (just) traditional celebrations, and it is also for this reason they assume a precious and particular meaning. They are in fact designed with and around the couple, according to their desires and as an expression of the spouses' individual personalities. They are unique ceremonies that reflect a unique day — be it a marriage, a civil union, or a ceremony that can show and demonstrate a communion between the spouses which is, already in itself, a sign of deep feeling.
Declaring openly and sincerely the affection that unites two people — with the guidance of a celebrant who knows their history and their aspirations for the future — is the most heartfelt and joyous way to reiterate how love is the foundation of life, and how this love deserves to be formalized, celebrated and shared with our dearest and loved ones.
In the ceremony, friends and relatives can also be involved, just as the bride and groom can personalize their own readings and promises of a shared future.
The traditional exchange of rings is not the only option available: in addition — or as an alternative — other rites can also be included, most of them very old, and all extremely suggestive, choreographic and symbolic.
The ritual of the sands, the ritual of the candles, the ritual of the bonds are some of the most well known, but any symbolism can be adopted to mark this important day, a day to remember forever.